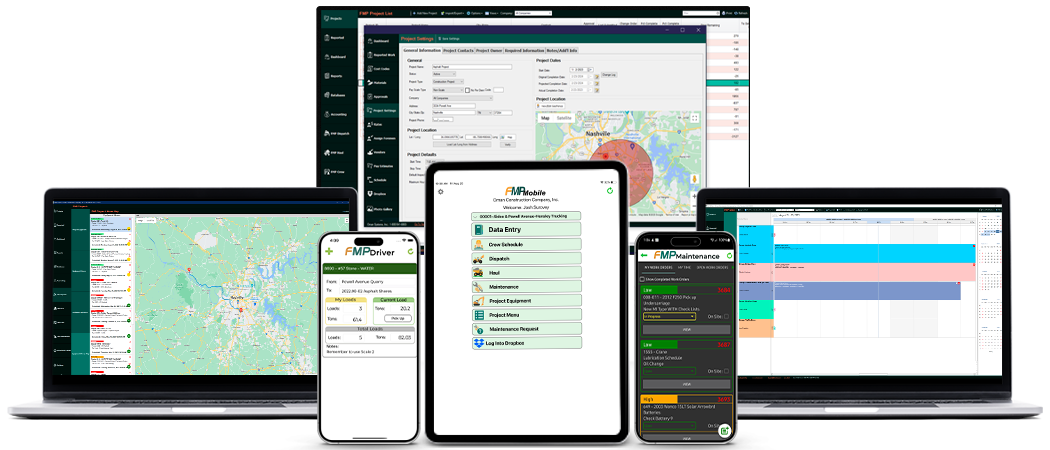 FMP is designed to provide management with the tools needed to better track your projects.
Manage and Track Your Field Data
HIGHLIGHTS & FEATURES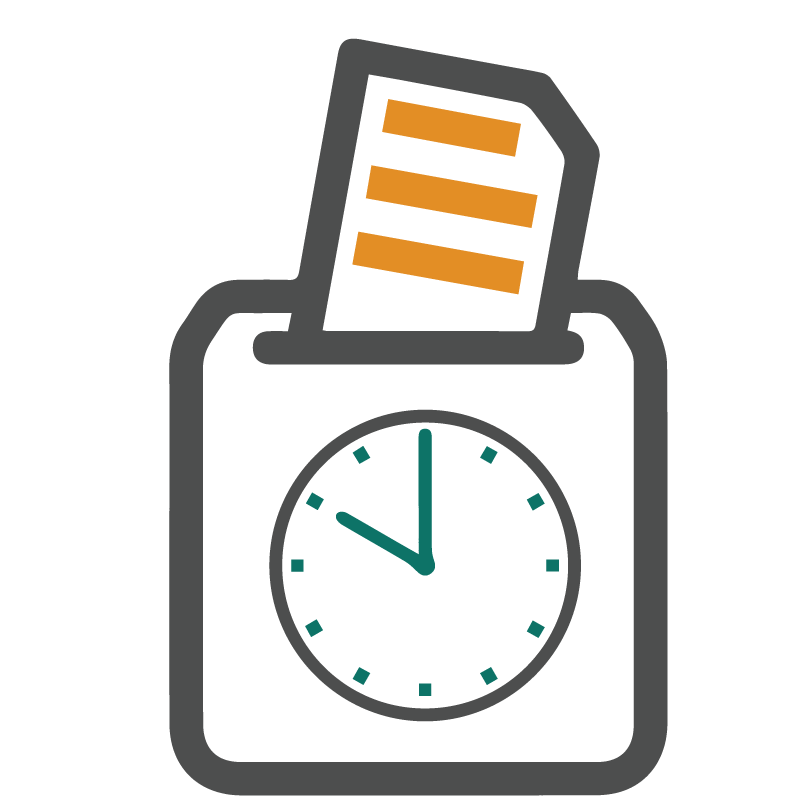 Collect diaries, pictures, employee & equipment time, project & material quantities, documents, and forms.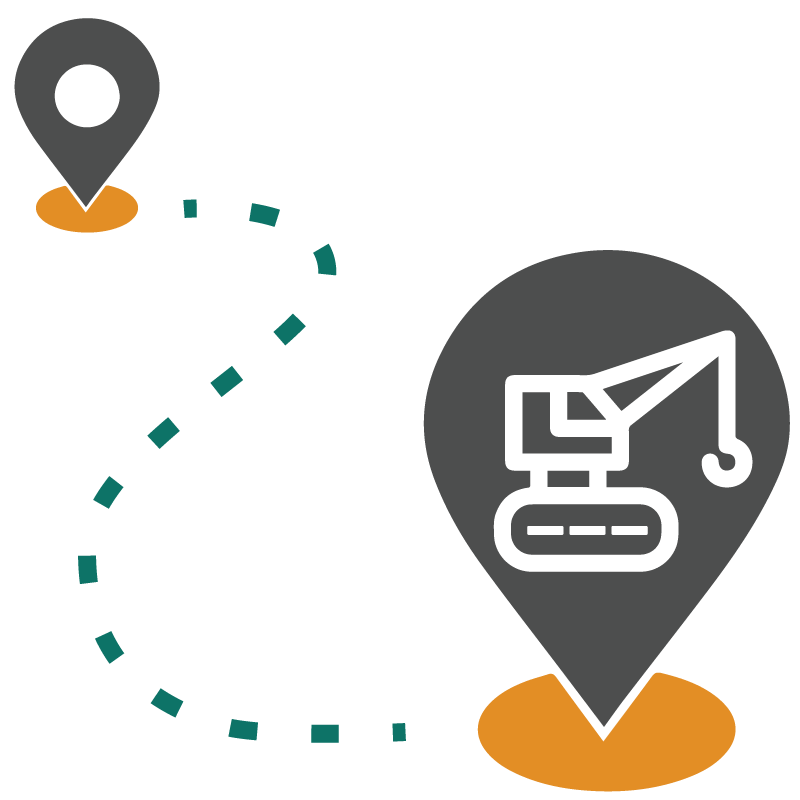 Schedule and Track all of your equipment moves. Complete communication among the Dispatcher, Drivers, and Field Personnel.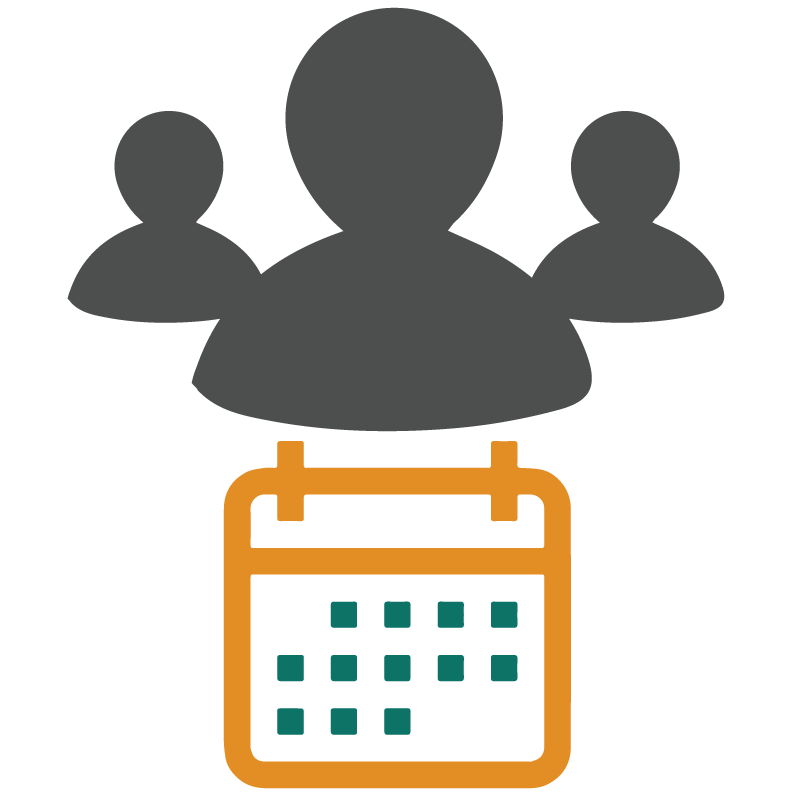 Schedule your entire crew including your Employees, Equipment, Cost Codes, and assign scheduled quantities.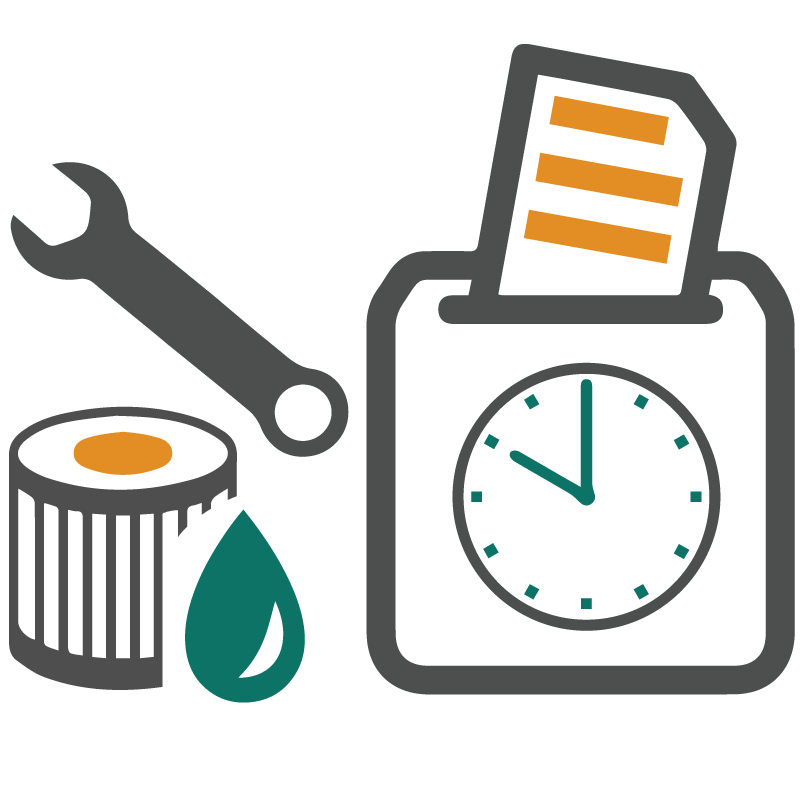 Assign equipment Work Orders to your Mechanics and inform them of what needs to be done.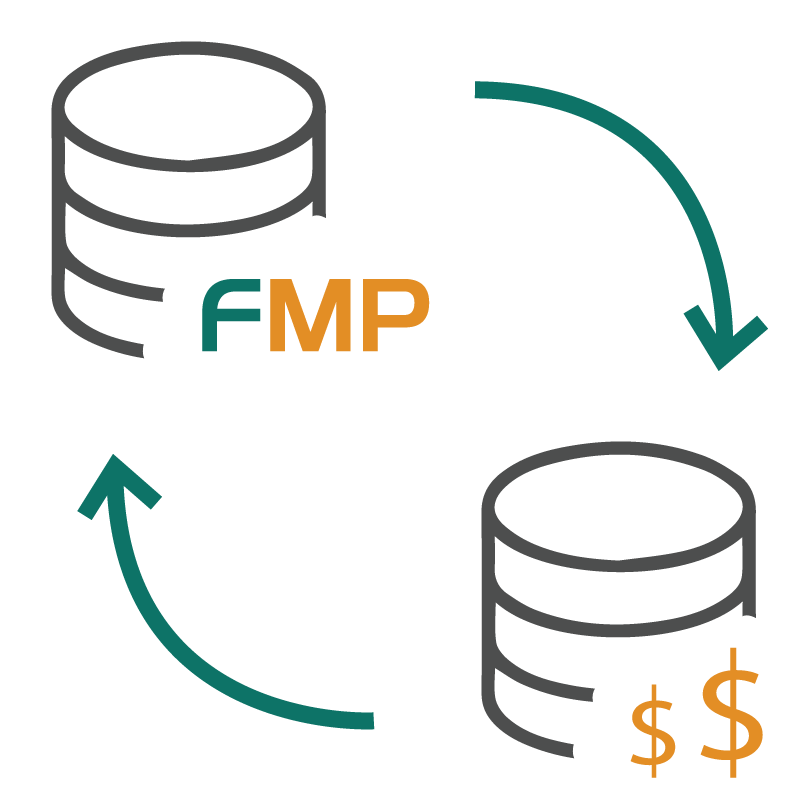 Accounting System Communication
Capability to integrate with your accounting system. Custom export routines created to ensure successful payroll.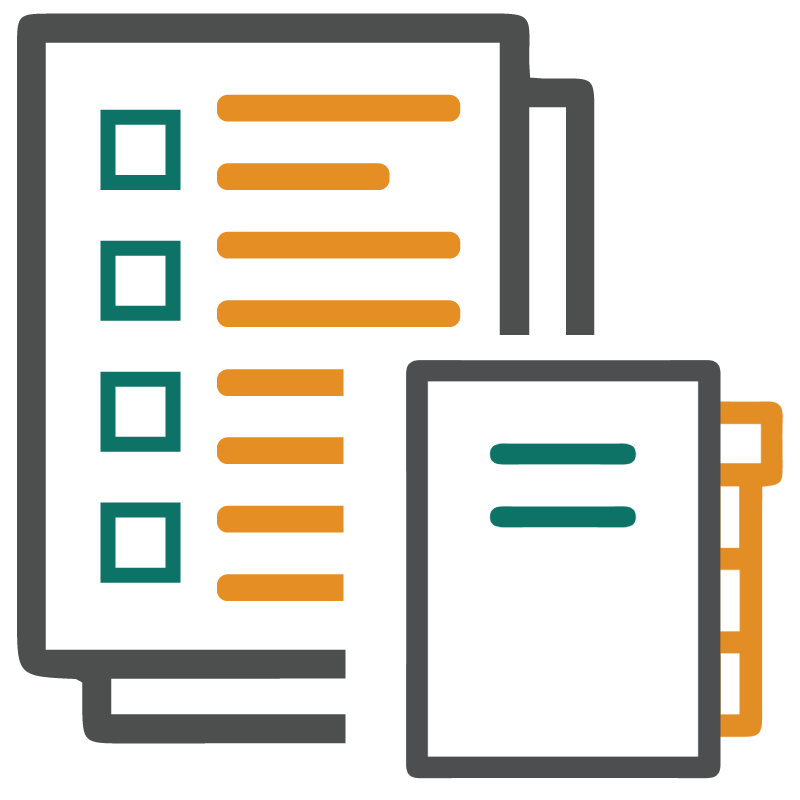 Document all project activities including images in the claim of an event or lawsuit. All project related information is easily accessible.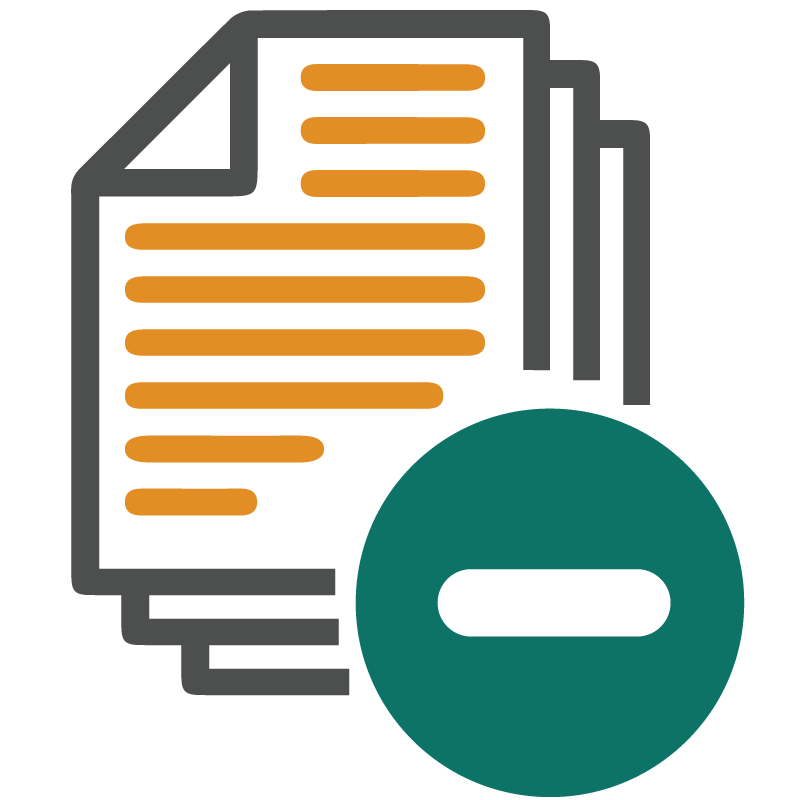 Create custom forms capturing data unique to your operation. Upload any .pdf, .doc, or .xls file to your database to allow your field personnel access.
FIELD MANAGEMENT SYSTEM
Track
From Start to Finish!
WHY FIELDMANAGEMENT PRO?
Greatly
your tracking of daily costs and production!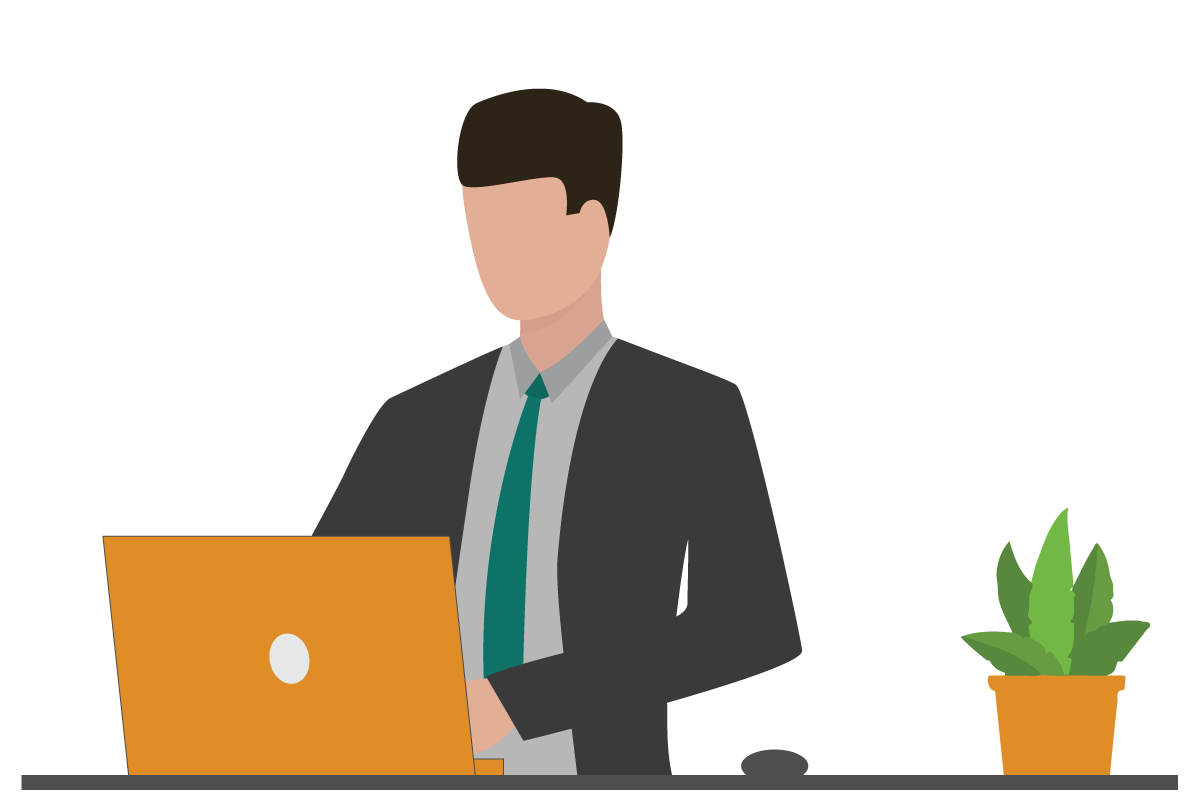 FMP Office is designed to control and track the data being reported from our FMP Field and Mobile Systems. Track production, quantities and equipment.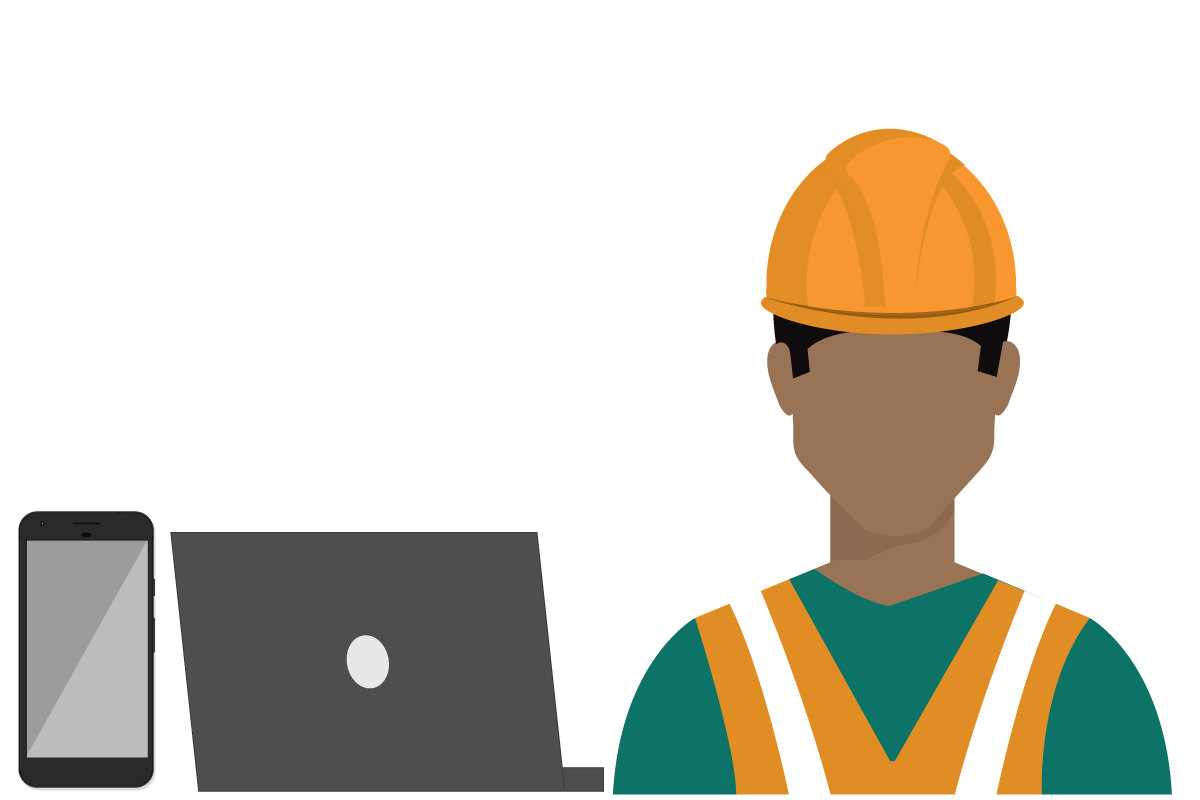 FMP Mobile application designed to run on Apple and Android devices collects data from your field users. FMP Field is a Windows application that captures the same information using a laptop computer. Simple and easy time cards and quantity entries.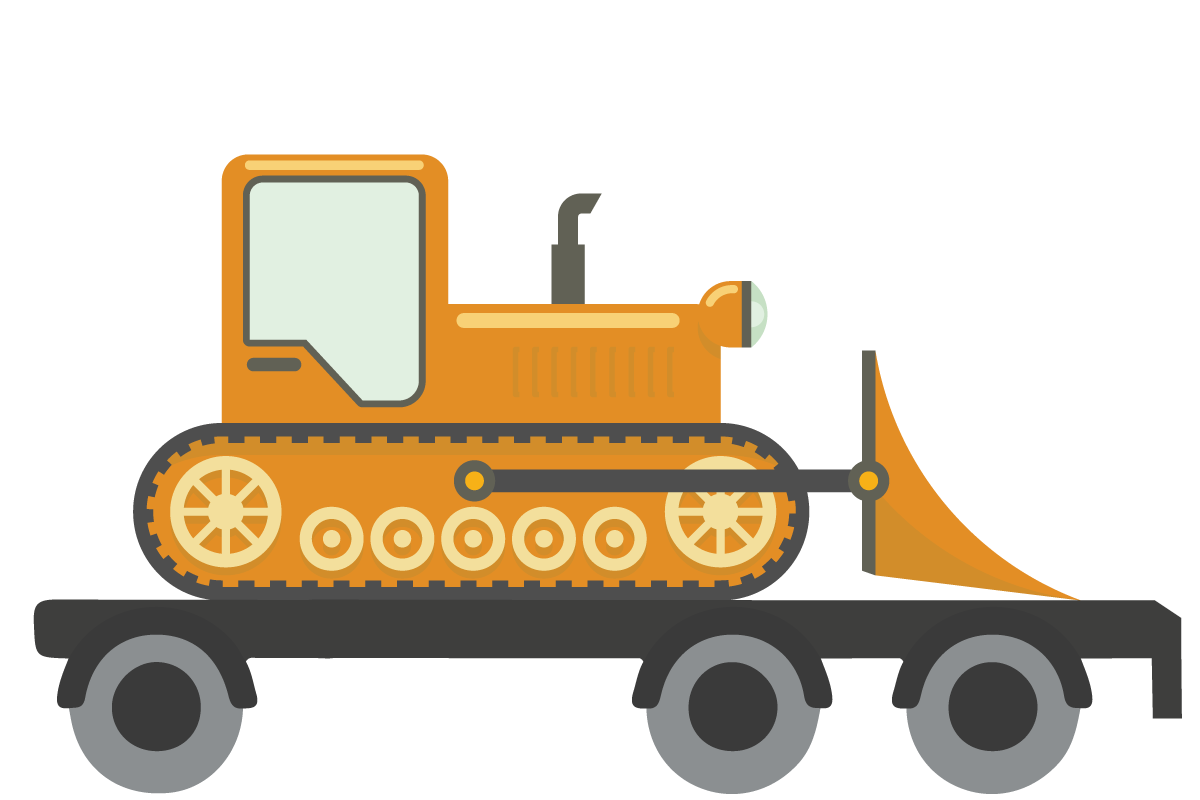 FMP Dispatch easily tracks equipment at all your project locations. Assign drivers and schedule moves. Notifications directly to your drivers.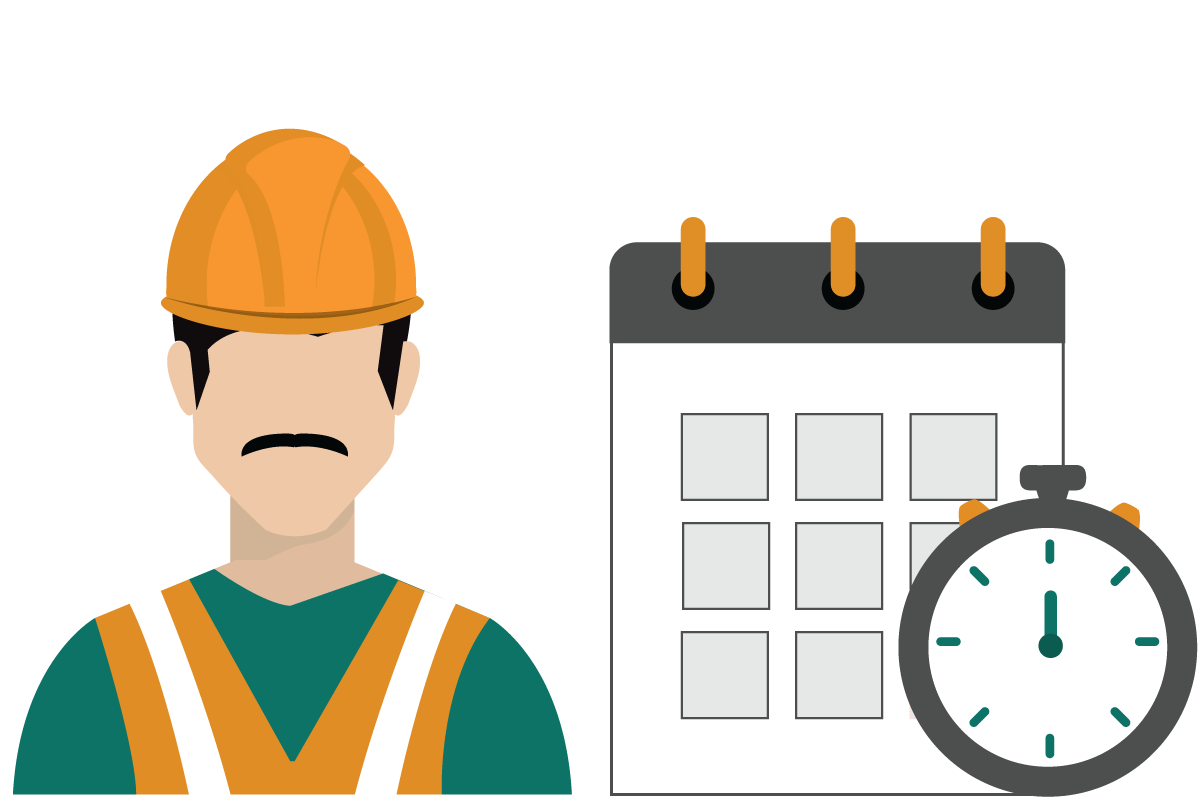 FMP Crew is a web-based application allowing you to schedule your employees, equipment and cost codes. Notify your entire crew instantly.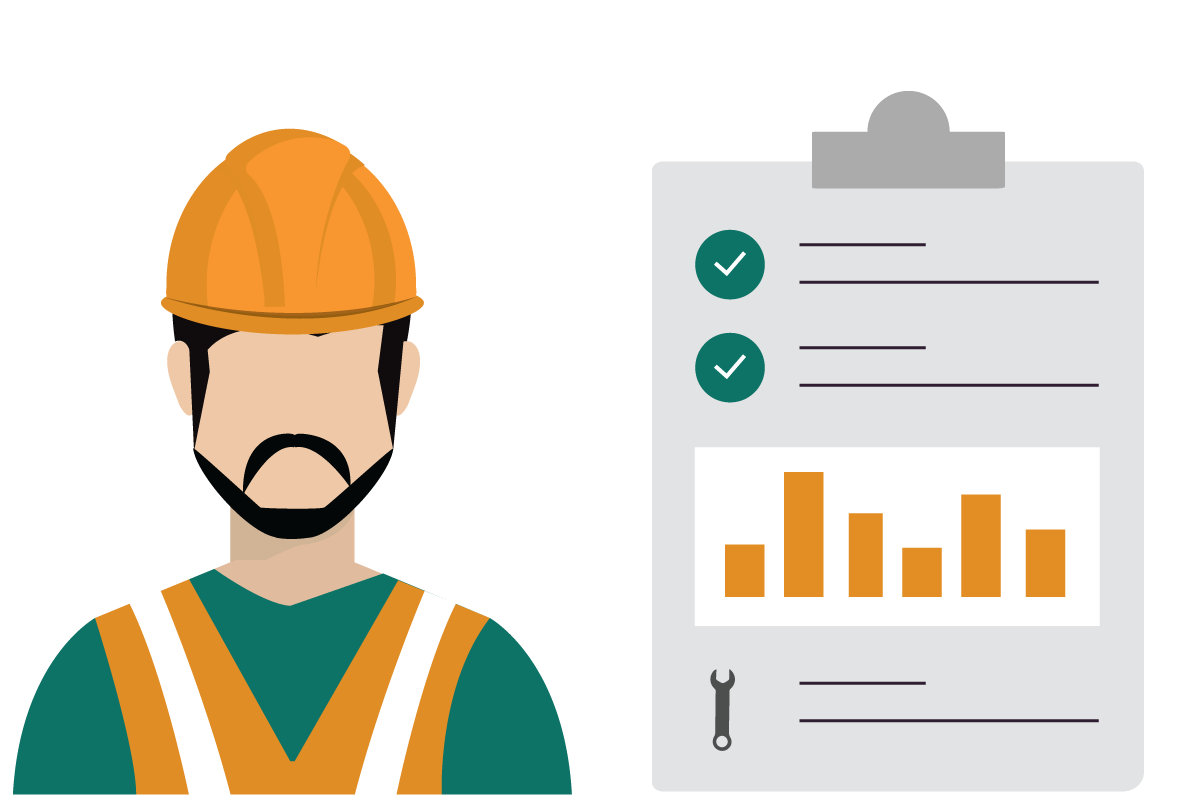 FMP Maintenance is designed to track all Work Orders on your Equipment. Assign the Work Orders to your Mechanics and inform them of what needs to be done. Your Mechanics will capture their Time Card and fulfill their Work Orders with FMP Mobile.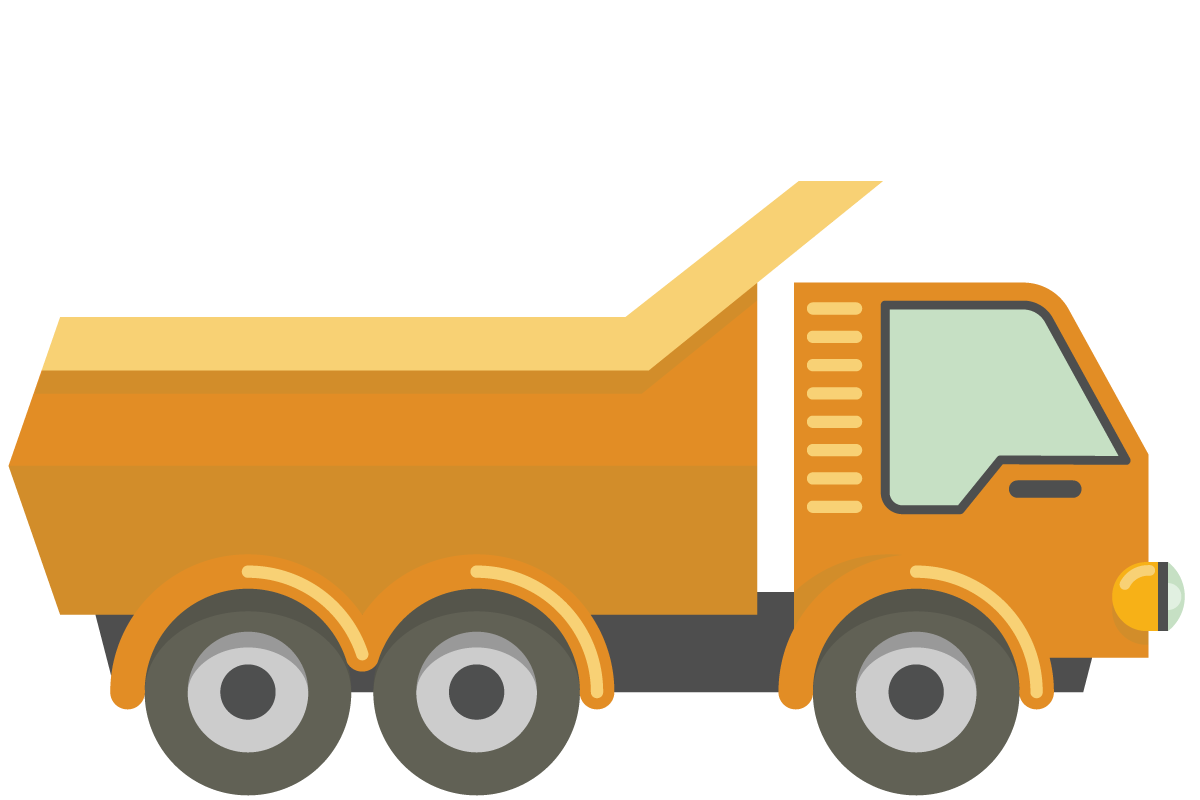 FMP Haul is designed for the iPad and allows dispatchers to easily track and schedule materials that need to be hauled from the plant or quarry to the job site. The app enables dispatchers to see the status of each Haul in real-time displayed on a map.
FieldManagement Pro is a
field system that will organize data tracking from start to finish.
Administrative personnel have access to all project documentation to control and track the data being reported from our Field and Mobile systems. Access time cards to successfully complete pay roll.
Estimators can compare actual versus estimated man-hours for the project and cost codes. Interfaces with ProEstimate.NET to view historical task production when you are bidding your next project.
Field personnel will quickly and easily enter diaries, take pictures, report employee and equipment time, and enter project and material quantities.
Drivers will have full communication from the Dispatcher. Tracking equipment moves from one job location to another.
Standardized Operations Benefit Everyone
Easy user interface
Ability to enter data quickly and efficiently
Take pictures and capabilities to annotate, and draw on them
iOS, Android, and Windows compatible
Copy the previous day's time/hours
Pre-populate documents/forms for your users
Eliminate Paper Time Cards
Timely and accurate data
Securely track employee workhours
Eliminate duplication of data
Reduce reporting errors
No more deciphering handwritten time cards
Phase Out Inefficient & Costly Processes
Accounting System Integration
Capability to integrate with your accounting system
Directly pull in your job, employee, and equipment information
Customized payroll exports for your specific needs
Organize payroll and reduce errors
Integrate With Any Accounting System
Equipment Dispatch & Communication
Track and schedule your equipment moves
Assign drivers to your equipment moves
Full circle communication from start to finish
Send instant notifications
Field personnel can request equipment and mark equipment as available
Mark equipment in or out-of-service
Know Where Your Equipment Is At All Times
Create schedules that your field personnel will easily accept and sync directly to FMP Mobile
Assign employees, equipment, and cost codes
Assign quantities to be completed per day
Schedule notifications sent down to the employee level
Create Work Orders for your Equipment and assign a Mechanic to them
Capture Mechanics time and status of the work order
Create scheduled maintenance for your equipment
Set the Priority of the work order
Track and Manage all of your Rental Equipment
Maintain a parts inventory for all of your work orders
Access warranty information for all of your equipment
GETTING YOU UP AND RUNNING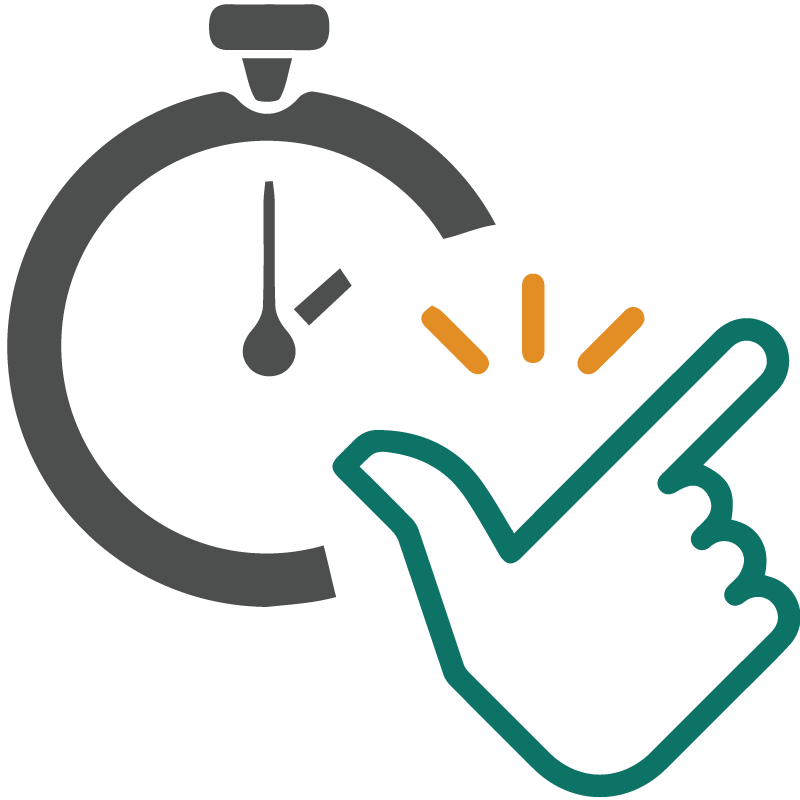 Lifetime support, all products, no extra cost!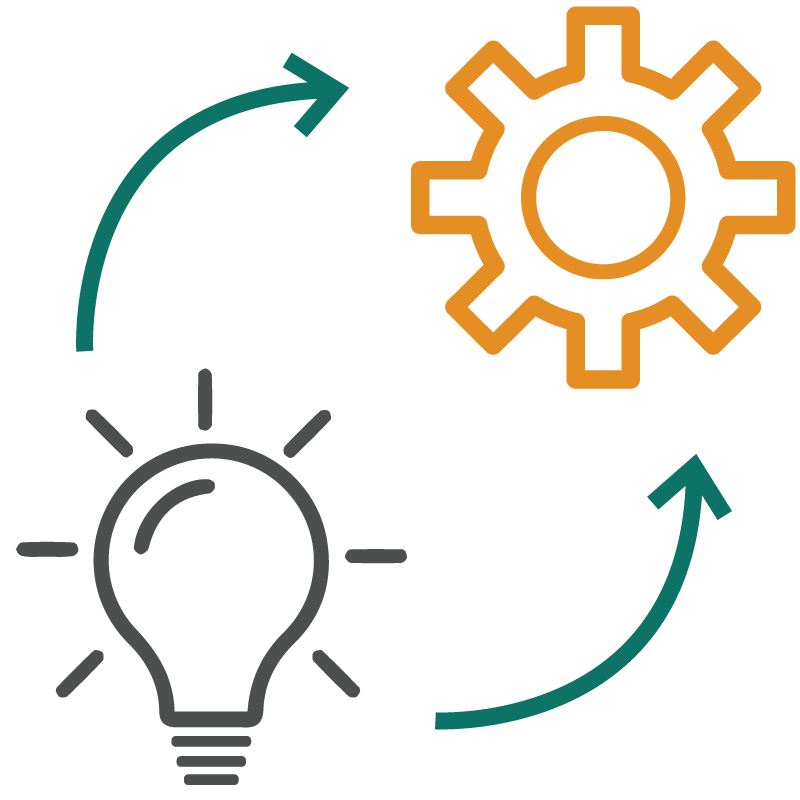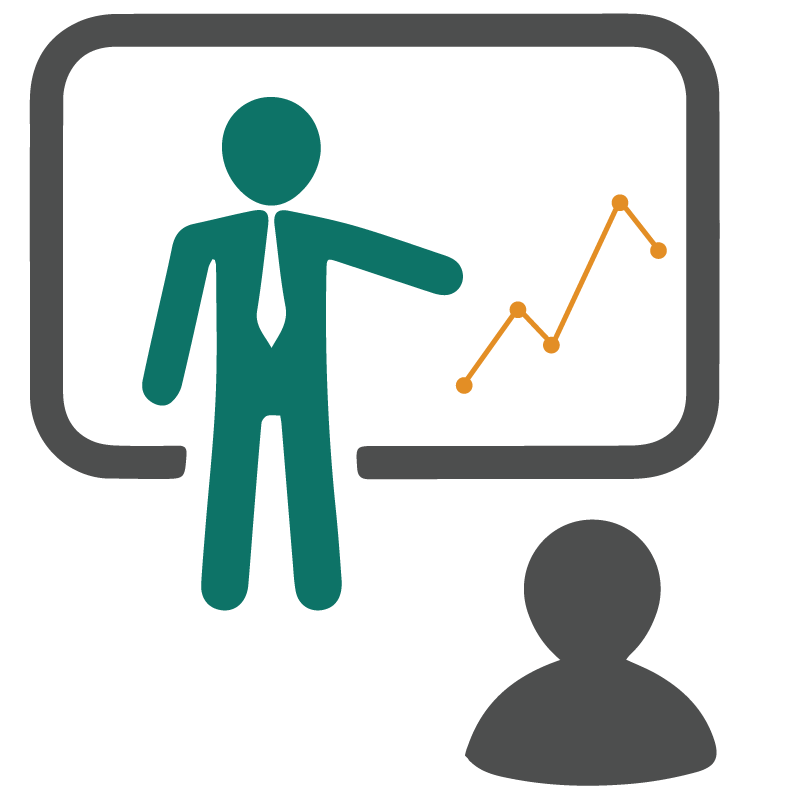 We can help your business grow.