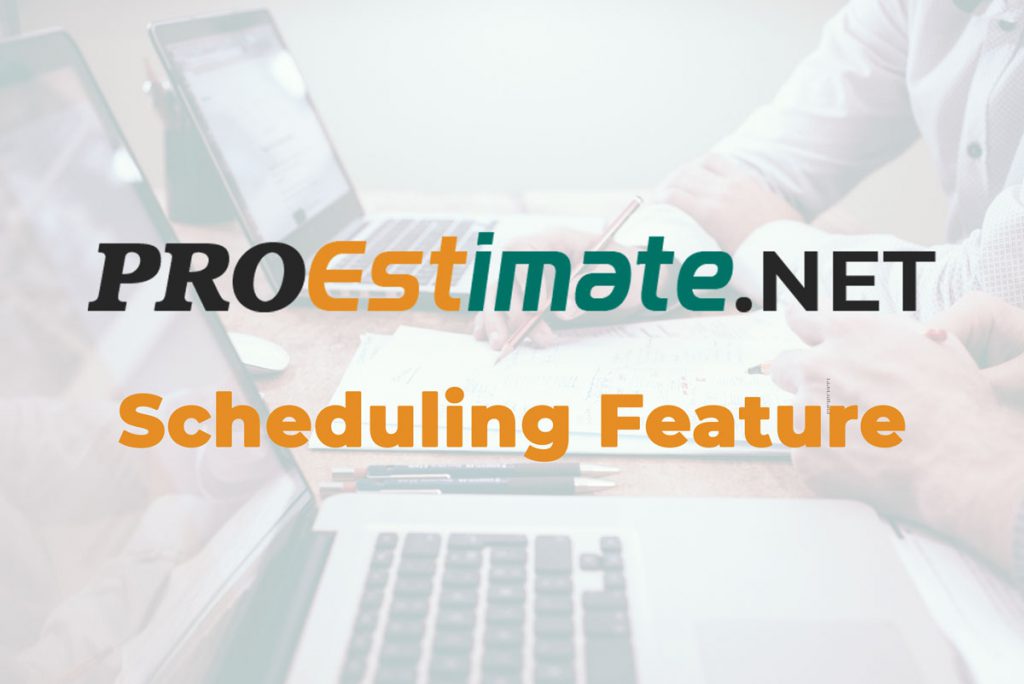 Our team has added a new scheduling feature to ProEstimate.NET to help better serve our customers.
ProEstimate.NET now can quickly and easily generate a Gantt Chart for your project. The system will populate the Gantt Chart with all your tasks and durations. You can then move tasks, adjust durations, and set precedence by simply dragging and dropping each task.
The Gantt Chart also gives you the ability to split tasks, set 'finish to start,' 'start to start,' and 'start to finish' precedence. For larger projects, adjust the view to scale the project for days, weeks, months, or years. Click a button to see a cash flow graph based on the schedule and the costs in the estimate.
To learn more about how this scheduling feature can help give you a holistic visualization of your project, contact us today!