OUR LEADERSHIP TEAM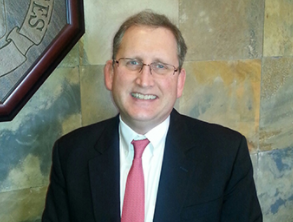 John Oman is the president and founder of Oman Systems, Inc. Mr. Oman began his career at Oman Construction Company, Inc, as the fifth generation in the highway construction company based in Nashville, Tennessee. He worked as a surveyor, mechanic, estimator, project manager, and executive at Oman Construction. He began designing and developing software for the construction company and in 1992, after creating the first version of ProEstimate, he formed Oman Systems, Inc. Mr. Oman has a BS in Building Science from Auburn University and an MBA from Vanderbilt University and is also a Certified Microsoft Partner. Mr. Oman serves on the advisory board and is a along time supporter of Men-Of-Valor, a prison ministry based in Nashville, TN and he also serves on the advisory board of the Jack C. Massey School of Business at Belmont University.
I attended Auburn University at the same time as Bo Jackson and Charles Barkley. My dog, a golden doodle named Charles Barkley Oman, grew 40 pounds larger than both of his parents, taking after his namesake.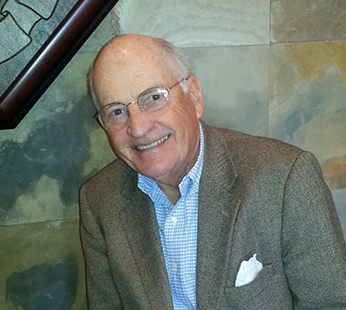 Jack Oman was the co-founder of Oman Systems, Inc. and was the former CEO of Oman Construction Company, Inc. based in Nashville, TN. Oman Construction Company Inc. was a top 100 international contractor, performing work across the southeast as well as internationally. Mr. Oman's vast experience in the management of a heavy highway construction company added to our depth of industry understanding. Mr. Oman was also a former President of the Contractors Division of American Road and Transportation Builders Association and former President of the Tennessee Road Builders Association.
Vice President of Support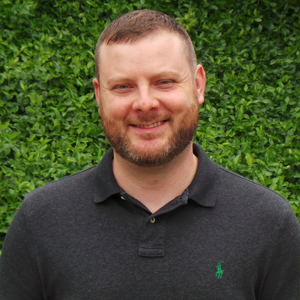 James Hamm joined Oman System, Inc. in July 2012. James has more than 10 years of experience in technology, management, customer support, and communications. He provides a high quality of client support to each client. He manages and organizes customer support schedules on all OSI products for clients. He has worked in sales, application support, and reporting within workforce management groups.
"Common sense is like deodorant. The people who need it most never use it."
"The fears we don't face becomes our limits. Starve your Fear!"
Vice President of Sales & Marketing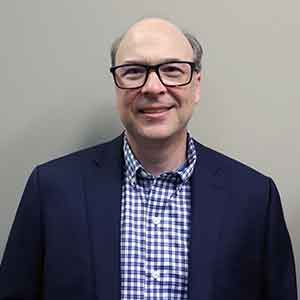 David has been with Oman Systems, Inc. for several years. He started with the Company many years ago and recently joined our team again. He provides leadership and direction to our Sales and Marketing Team. He has a wide knowledgebase with the Construction Industry as a whole as well as our Programs.
"Great salespeople are relationship builders who provide value and help their customers win."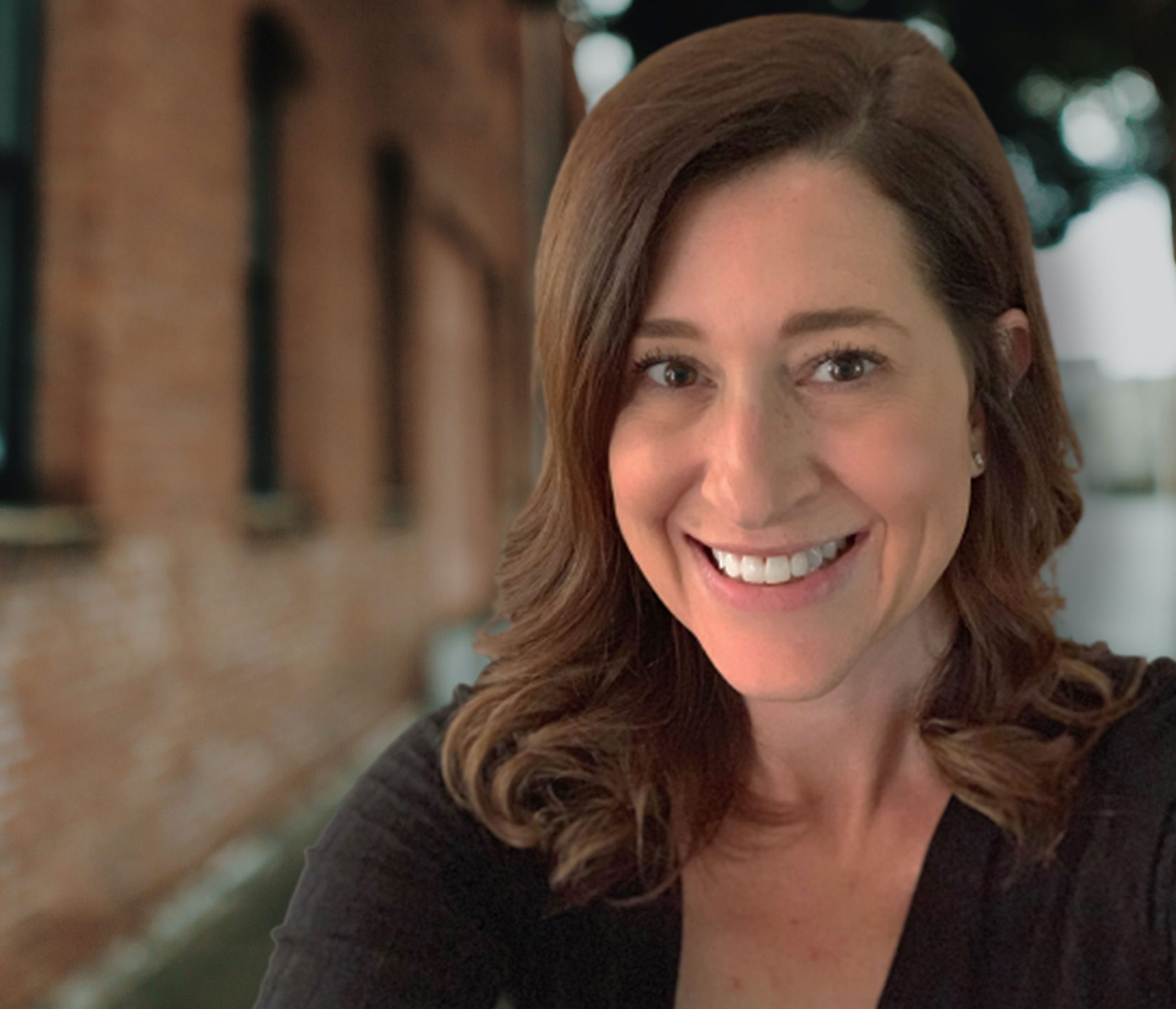 Tiffany Ward joined Oman Systems, Inc. as the HR/Accounting Manager in August of 2015 and then promoted to our Corporate Treasurer in October 2019. Tiffany has over 20 years of Accounting/Finance and Human Resources experience. She spent several years working in the construction and nuclear power industry before starting with Oman Companies. Tiffany graduated from Bethel University in 2017 with a BS in Organizational Leadership.
Not many people know this about me, but I was raised on a hippy farm. My mom was a little unconventional to say the least. However, I learned to love and respect all aspects of human nature. Kindness is huge and I feel what you put out into the universe is what you will get back in return. My biggest accomplishment so far is being a Humanitarian!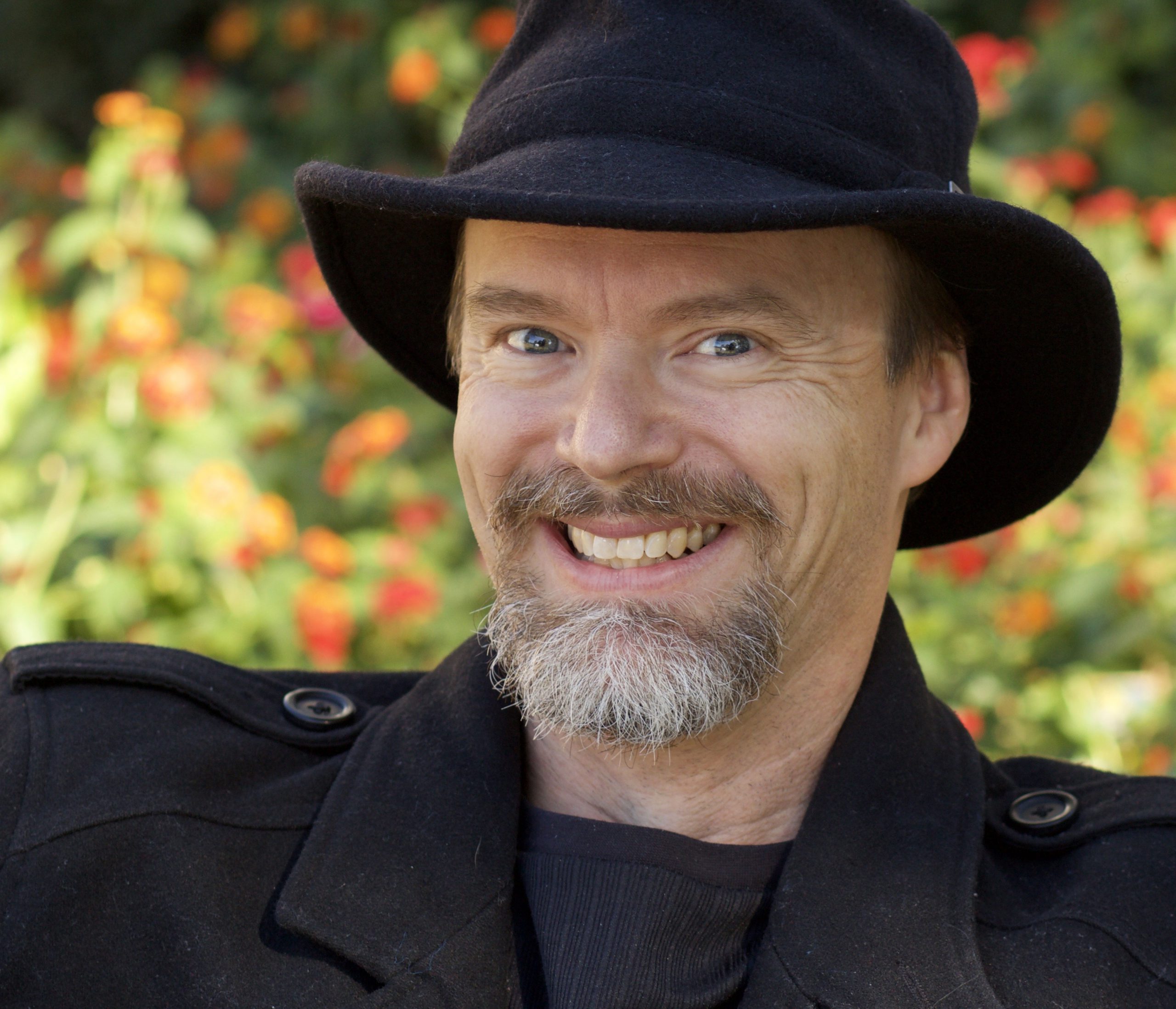 Jeff Dronsella has been working in the IT field since 1993. Mr. Dronsella graduated from the University of Michigan in 2000 where he gained a Bachelors in Computer Science. Mr. Dronsella is the lead developer on our mobile products which include FMP Mobile for Android and iOS as well as FMP Dispatch. He also oversees all product development ensuring the applications run efficiently and function properly.
I earned a black belt in mixed martial arts. I enjoy creating music, which you can find on Spotify.